We're finally going to finish our dental marketing strategy in part 4. If you haven't seen the other three parts, I strongly suggest you do so below:
In part 4 we're going to go over a possible CRM strategy (with examples), email marketing campaign, automating the marketing process, and a paid placement strategy. All these parts are interlinked and will be mentioned sporadically throughout this post and my podcast.
Once again, I would like to mention that these posts take a long time to prepare, write, edit and connect everything on a podcast. You're not reading generic content so please share it and let everyone observe what a real digital marketing process looks like
CRM strategy
Most dentists have a CRM system at their clinic. Some of them even have an automated SMS system tied to their CRM where a patient can confirm, cancel and change an appointment simply by texting the clinic.
What we're going to do is step it up and tie our marketing strategies with the clinic. This will be a holistic approach, which is automated and will help the clinic not only get more patients but also surprise them with the right message at the right time.
Our CRM strategy:
When a booking is made online from the website

Send information on what needs to be done before the appointment

If a visit to the website is made and booking is not made

Advertise testimonial video on Facebook

Reach out to patient 72 hours after the treatment and check on their status

If the patient responds with an issue, have assistant reach out
If the patient responds with a positive response, send them Google review link and a referral link for friends/family (give incentive for this)

All patients who have had a service done at the clinic get put in a Facebook list to see a thank you video directly from the doctor
A reminder email and Facebook ad to come back and revisit the clinic within a timeframe
For O2 Dental, it's imperative to unify data across all channels. This means we'll have to get access to their PMS and must connect the website with a booking system. Without doing so we'll never really know how our team is performing.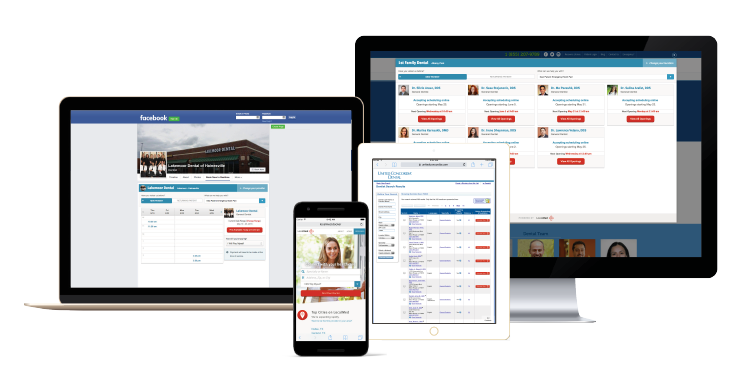 A good marketing team will get you ranked. A great marketing team will track your revenue.
We can do this with a tool called LocalMed. If O2 Dental is working with another PMS, we'll either have to get access to it and connect it to the website or change it.
What happens when a visitor books to come in?
When a visitor turns into a patient, a few actions must be taken to ensure a fluid experience throughout the journey of a person booking, showing up for the appointment and leaving the clinic.
Our strategy for when someone books an appointment should be simply based on what we've learned in our previous dental marketing posts. Here's what we know:
People don't like spending time at the dentist
Dealing with insurance is an issue
People want to deal with competent and trustworthy doctors
Let's put their minds at ease with an email as soon as they book with the clinic.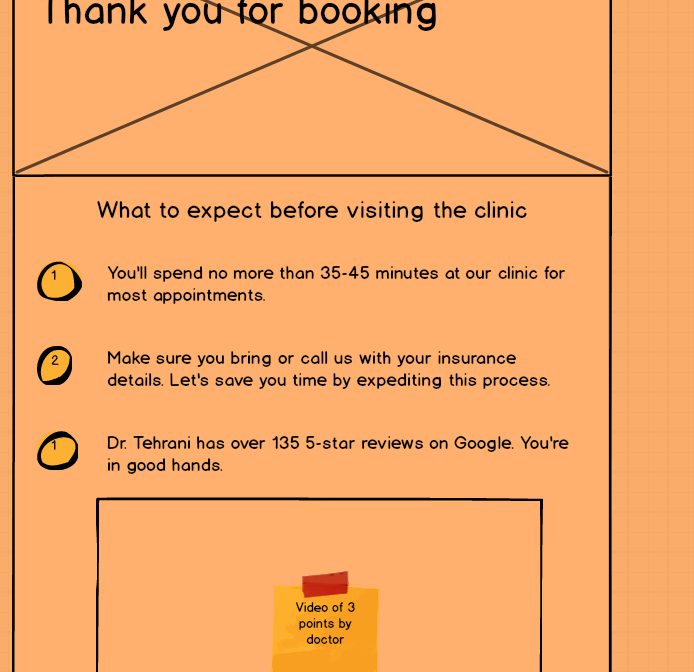 Download the PDF version of this email here.
What happens when a visitor does not book but visits the website?
Most of the visitors to O2 Dental will not turn into a booking. That's okay. Most people are looking and trying to find the best option.
We can, however, nudge them in the right direction by being there with the right paid advertising campaign to bring them back and have them book an appointment.
In part two of our case study, we talked about having testimonial videos to improve credibility. This is where these videos come handy.
We will take two testimonial videos and advertise them to everyone who has visited our website and hasn't booked an appointment for 14 days.
We've done this for our serious clients and they're absolutely rocking the credibility game.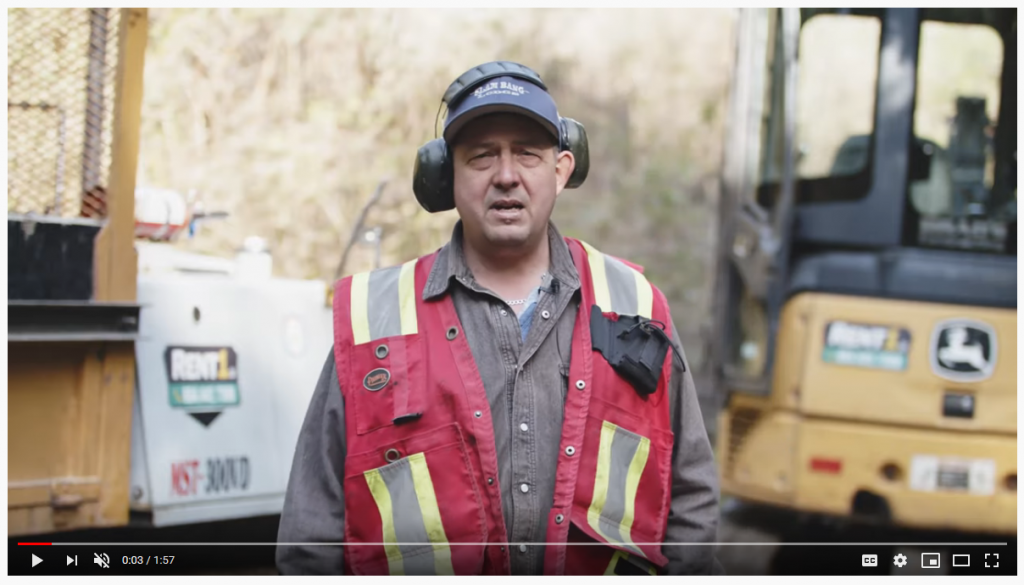 Our plan for when a treatment is completed
There is a saying among entrepreneurs:
The quality of service diminishes over the time period from when a customer starts, gets and finishes a transaction.
It doesn't have to be this way. We're going to solve this for O2 Dental.
Let me remind you that the CRM/PMS is fully integrated and connected at this point.
What we're going to start with is reach out to patients who finished treatment within 72 hours.
Download the PDF wireframe of the email for when a patient completes a treatment.
We're not finished yet. Here are your questions for the survey we'll run:
How many visits have you made to our dental office this year?
Was it easy to book an appointment?
The front desk secretary was polite and helpful
I received a reminder right before the appointment
Were you seen on time?
Did you have trouble parking your car?
It was easy to pass my insurance information to the secretary
My treatment was clearly explained
I was pleased with the quality of care
The fees were explained in an easy to understand manner
The fees for the service was fair
I plan to remain a patient at this clinic
What did you like best about our office?
What did you like least about our office?
Make it easy for your patients to answer these questions with, "agree, unsure, disagree". Only question numbers 13 and 14 will have short answers.
If we get to use SurveyMonkey, we can automate the next email which will ask the patient to give the clinic a 5-star review if they give positive answers in our survey.
Let me help everyone out with another wireframe for the referral campaign: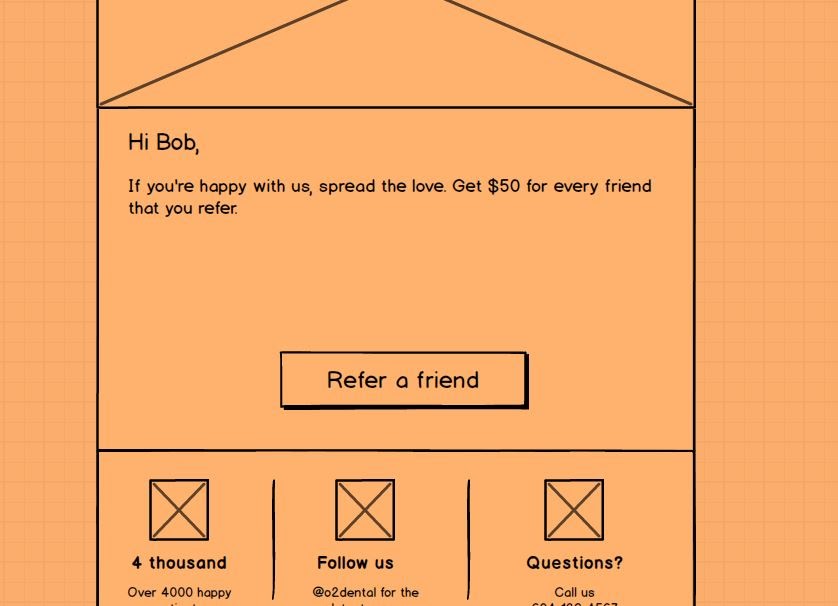 Download the PDF version of the referral email wireframe here.
A reminder to come back if a patient does NOT book again
In most cases, the hygienist will book you in for your next visit to the dentist right after he/she finishes a cleaning session.
Sometimes, a person for whatever reason, might not want to book and call later. That's okay. We have a campaign for that.
The process looks something like this:
The patient does not book to come back in 6 months
At around 5 months and 1 week, you can start running a Facebook and remarketing campaign with relevant messaging to have this person book
They will also get an email reminder to come back to get their teeth cleaned – Only two emails will be sent out.
The paid campaign will last for at least 40 days
After 40 days, we'll run one final email to try and get this person to come back
Consistency is key here. We've seen great retention rates when a customer does not book or buy and when we run dedicated campaigns to bring them back.
Here's a taste of one of the emails I would have our team send out: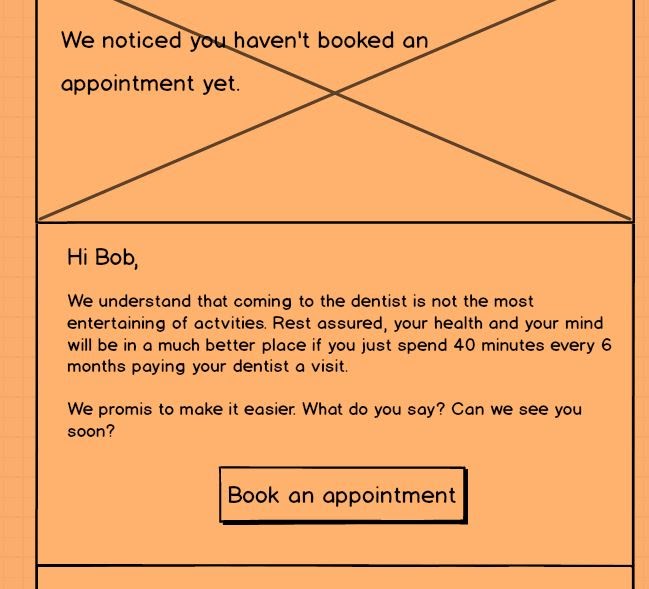 Download the PDF version of this email here.
Patient acquisition automation
I am going to visualize all of this so you can see the process from start to finish.
When I show my automation process flows to our clients, they immediately understand everything we've talked about in this post.
Here's a draft version of our marketing automation process: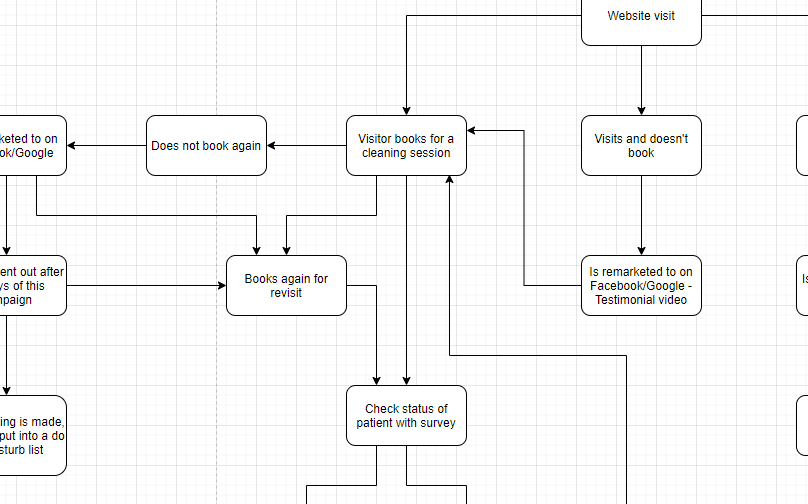 Download the PDF version of our patient acquisition automation flow.
The patient automation process and flow is just a draft. We usually change it based on the needs of our clients. Also, in almost every case, the process changes based on our conversion data.
Google Maps ads
Getting on the map section of Google is not always easy. Especially when you're competing with almost a dozen dentists in the area.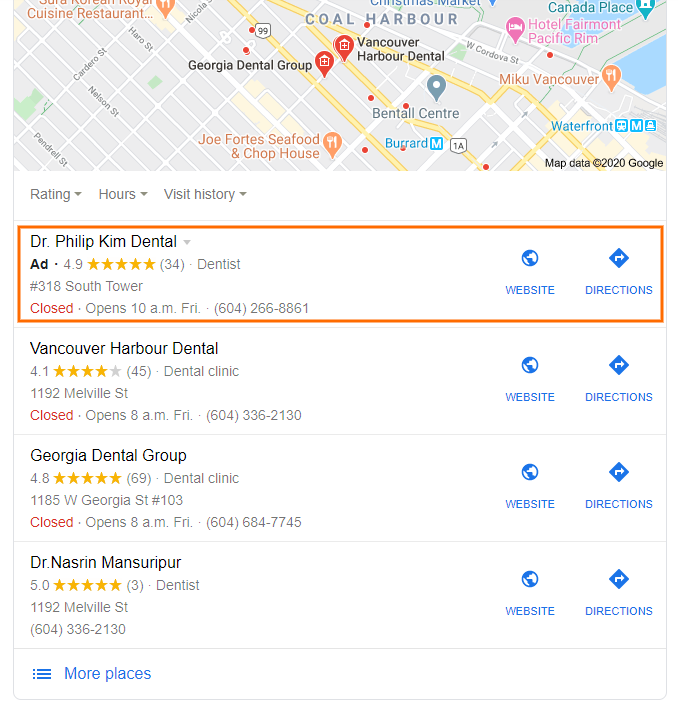 One quick and dirty way to do this is to pay Google for ads on Google Maps. It's one of the best ways to get in front of interested eyes for local businesses.
Advertising with Google has been blogged about by many other experts so I will not explain how it's done. Here's a great place to start learning: https://support.google.com/google-ads/answer/7040605?hl=en
Final thoughts
It took a long time to write four detailed posts on what a digital marketing process would look like for a local dentist. I hope I've helped explain how a digital marketing campaign for a dentist is supposed to be run.
If you've read all four parts, you're serious. You might as well contact me and either give me pointers on what I've missed or hire our agency to help your clinic. Either way, I would love to hear back from you.
Until next time, catch you all on my next post and podcast.