My name is Puya 
I take a scientific approach to digital marketing 


I am your audience
The only way for me to understand your business is to speak to your audience. If you're not doing that, you don't know who you're selling to.

Data Driven
My team has successfully studied and applied marketing strategies based off of the data we've collected. I see no other way of committing to a project.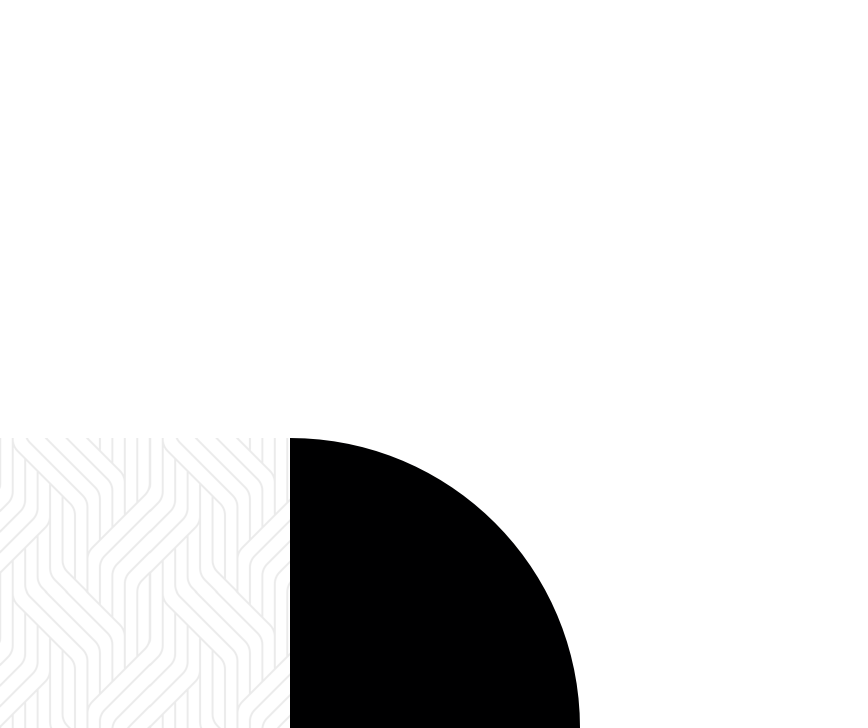 Don't be shy
I do my best to help anyone who needs it. If you have a quick question or want to have a conversation over Google Hangouts, I'll set it up.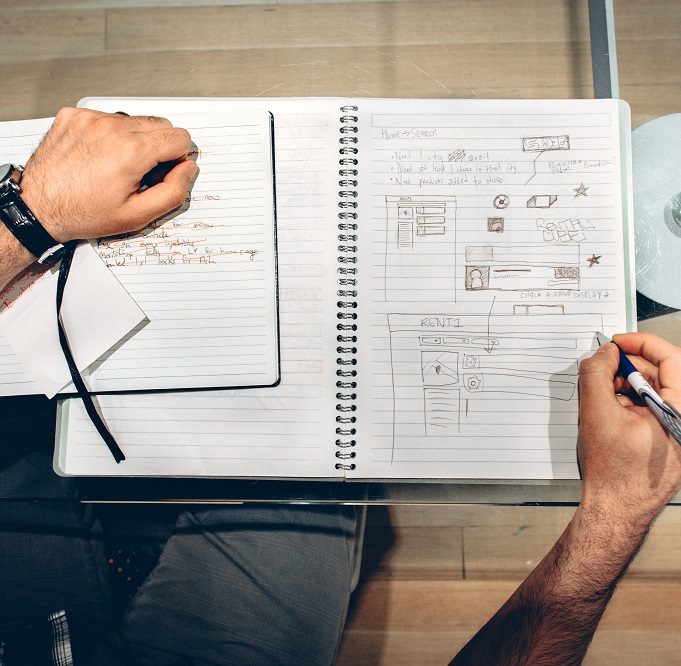 A little about me
I've been making money online for more than 15 years now. It seems like yesterday when I was trying to sell MP4 players before Apple came up with their iPods. I've worked with national and international clients helping them grow their digital footprint and revenue. 
I've always kept to myself. I have notes, wireframes and case studies of what has worked for me over the years. I think it's time to share that knowledge with people who are interested in learning about advanced techniques to grow your revenue online. 
What you'll read or listen to on this website is directly the result of hypotheses I've tested on major brands like Scenic, Trevor Linden Fitness, Ramada, and Best Western. I've also worked in the construction industry, beauty and e-commerce platforms. 
I am currently the marketing director at https://www.dripmarketing.co/. You can read some of my case studies on https://www.dripmarketing.co/case-studies/. 
I am not going to post general content. This is more for the advanced business owner who understands what they want. If you're interested in talking with me, drop me a line. 

"At the end of the day, Puya wants to be amongst the best in the SEO industry, and he has the mindset and will to get there."
Samuel Araki
CE0, ElementIQ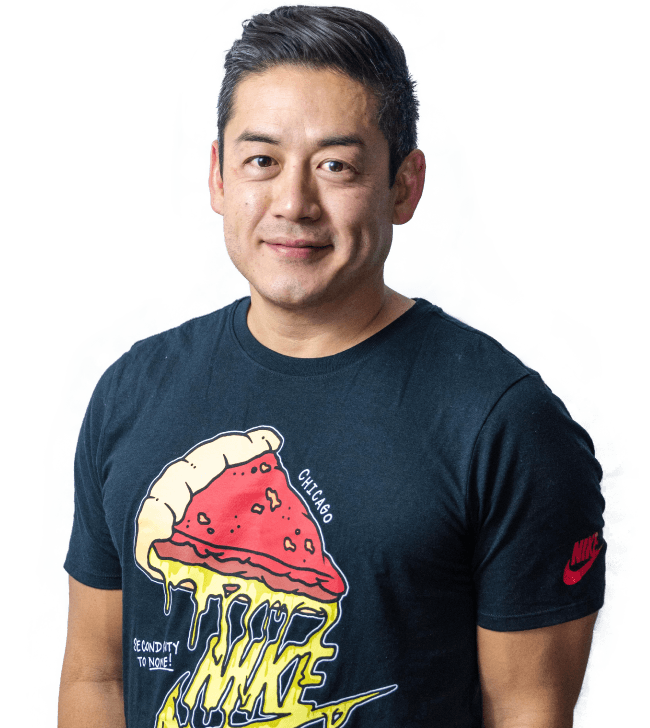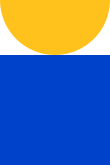 Companies I've worked with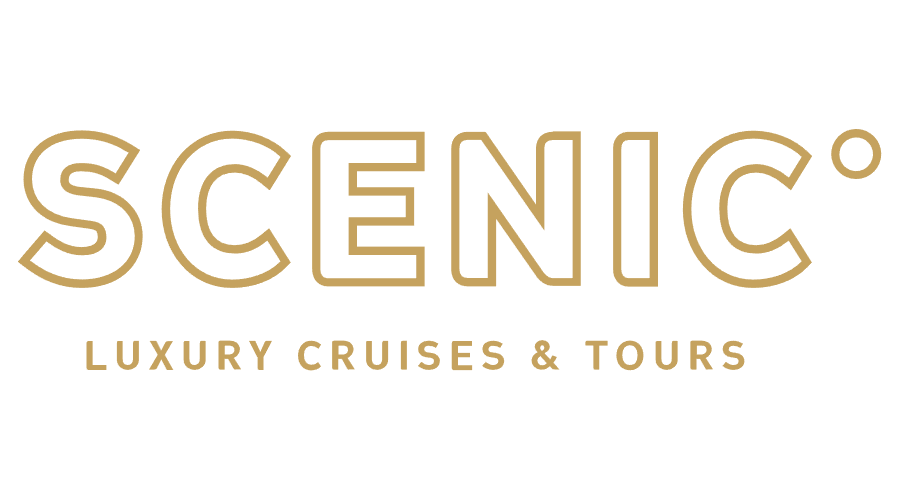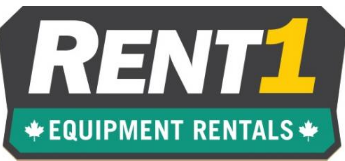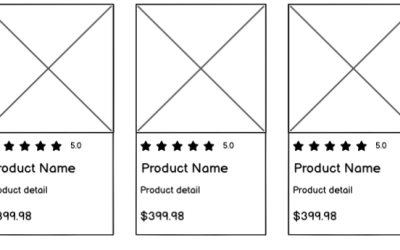 Those of you following my progress from the last few posts will notice that I am only discussing updates to our eCommerce website. There are other...
read more